Pest Detective is fully operational and open for business. Our Commitment to You: COVID-19 Concerns | Read more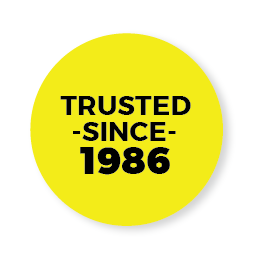 We offer Free Estimates and a 24-hour call line for your convenience. It's never been easier to get high quality, professional help with your Residential or Commercial pest problems.
No one appreciates uninvited guests. If you're looking for effective pest control professionals in British Columbia, call Pest Detective today! Our pest control technicians provide thorough inspection and extermination to protect you, your loved ones, and your property from dangerous or bothersome pests like rodents, insects, and other wildlife. We visit homes and offices to offer environmentally-friendly, non-toxic pest control solutions.
Pest Detective operates across British Columbia. View our locations.
Or other bothersome pests!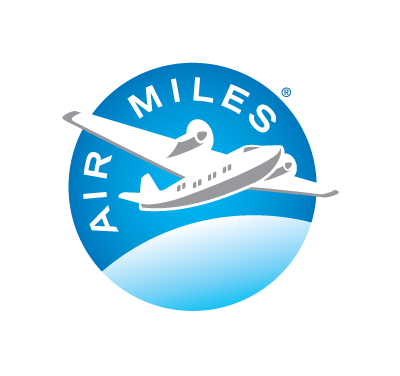 We Offer AIR MILES® Reward Miles!
Get 1 Mile for every $30 spent* on our pest removal services
*Some conditions apply. Contact us for details.
Prompt, Professional Service
Professional & University Trained Technicians
Honest & Reliable Service
Unmarked Vehicles & Non-toxic Products Upon Request
What Our Customers Say
I received very quick professional service from Mitchell. I am very impressed with the customer service of Pest Detective starting with Sarah on the phone giving me very prompt service to deal with a wasp nest up to and including Mitchell who took care of the problem in a very professional manner. Thanks for the wonderful customer experience.
The technician Jonah was professional and courteous from the first inspection and throughout the entire application of the product process.  If he is an example of all of your representatives then this is a first class operation and I will not hesitate to refer your business to family and friends. THANK YOU for a job very well done.
Travelled for 2 weeks this winter and came home to mice in our main floor suite! Pest Detective answered my call on a Sunday and was able to come within 24 hours (first thing Monday morning!) This was SO convenient. The two men who came were very friendly, professional and knew exactly what to do. They followed up with a visit 2 weeks later and there had been no more sign of mice!
Very efficient and friendly to deal with. They take calls on the weekend and also know what they are doing. I've used this company for several bug/rodent issues and they've figured out what to do in a very professional manner each and every time. Also, their rates are fair and I would not hesitate to recommend them again, not to mention use them!
Call Today For A Free Pest Control Consultation
We provide more than just a one-time solution – we follow up with you to make sure the pests don't come back. Depending on your needs, we can make monthly, bi-monthly, or quarterly trips to your property and do whatever needs to be done to keep the pests away.