Commercial Pest Control for Vancouver, BC Area
Whether your problem is rats, mice, ants, beetles, cockroaches, or flying insects, our commercial pest control in Vancouver will provide you with one of the most effective services available. We give you the peace of mind that comes with Pest Detective's superior customer service.
Pest Detective's sales and service staff is highly trained in one of the most innovative pest control procedures in the industry and will customize a comprehensive pest program that will save you both time and money. Get Pest Detective on the case for you.
We Solve Your Pest Problems By:
Providing innovative pest control solutions
Managing the process simply & efficiently
Upholding all strict compliance regulations locally, nationally & globally if needed
Maintaining alliances with regulatory agencies
Eliminating pest-related threats effectively
Sustaining healthy & safe environments
Using only certified, professional technicians
Creating professional & personal relationships
Offering discounts & other benefits for you & to your employees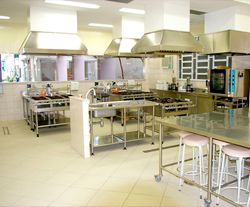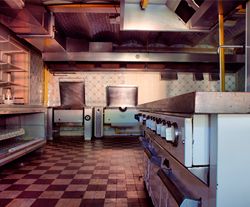 Commercial Facilities
Pest Detective has handled many different pest management scenarios in the past. There isn't a location we aren't prepared to work. Some of the commercial facilities we've worked before include, but are not limited to the following:
Food processing plants
Property management
Apartment buildings
Warehouses
Healthcare
Institutions
Supermarkets
Small businesses
Schools
Restaurants
Hospitality
Golf courses
Payments & Cancellation Policy
Effective January 1st, 2021 we will be requiring payment details in advance of any services performed, via credit card.  This will be taken at the time of booking an appointment and will be processed once the service has been completed.
In addition, please be aware of our new cancellation policy.  Cancellations will only be accepted 24 hours before the scheduled appointment.  There will be a $75 cancellation fee for those appointments that are cancelled within 24 hours of an appointment.  Also, if we require a customer to be present for a service and our technician arrives on site and cannot perform the service because a customer is not there, this will also be a $75 fee.